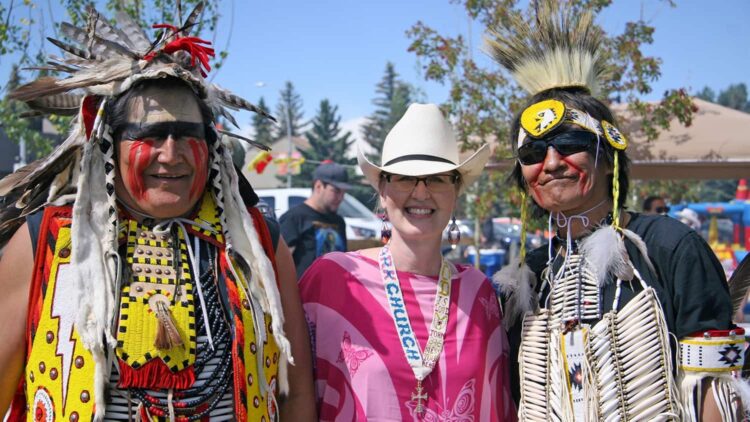 Dawn Driediger
Administrator & Community Pastor
Dawn grew up in Edmonton and attended university at Concordia Lutheran College before moving to Calgary where she studied Public Relations and Event Planning at Mt. Royal College. For 18 years she worked for a large national non-profit organization and found great joy in working with many volunteers.
She loves teaching people, of all ages, about God's plan as shown in His Word and helping them to see that He has a great plan for their lives too. She served as a children's leader for 5 years with Bible Study Fellowship Int'l and was the Oak Park Children's Pastor from 2012-2019.
On staff since 2011, Dawn has a call on her heart to be the hands and feet of Jesus to whomever He puts in her path. She uses her gifts to pastor those in our community, including our First Nation's neighbours through our Bridge of Hope ministry. Dawn is also our office administrator helping to keep track of the day to day business of our church.
She and her husband Steve have three adult children and three grandsons who they take great delight in.
[email protected]