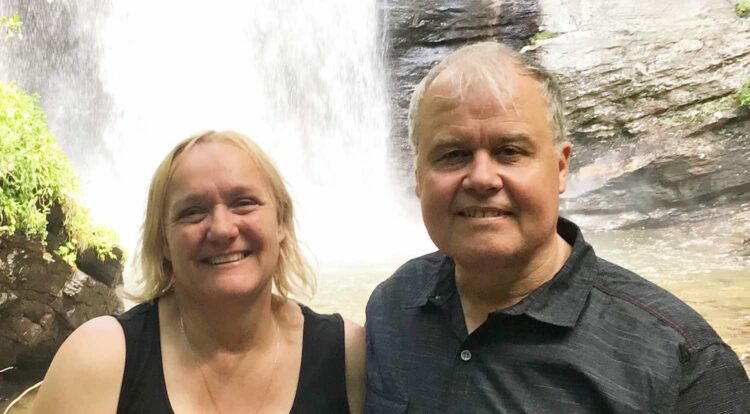 Martin Hosier
Associate Pastor
Martin and his wife Angela moved to Canada from England in 1990, settling near Kelowna, BC. In 2003, Martin was ordained and served as part-time Associate Pastor at Lake Country Christian Centre before moving to Alberta in 2006.
They began attending Oak Park Church of Christ in the fall of 2007 and, touched by the friendliness and warmth of the congregation, decided to call Oak Park home. Since then, Martin felt the Lord calling him back to ministry and has now served as our Associate Pastor since 2010.
The Hosiers have two daughters who are married to wonderful men and Martin is thrilled to have his three little grandsons run into the church looking for Papa!
[email protected]