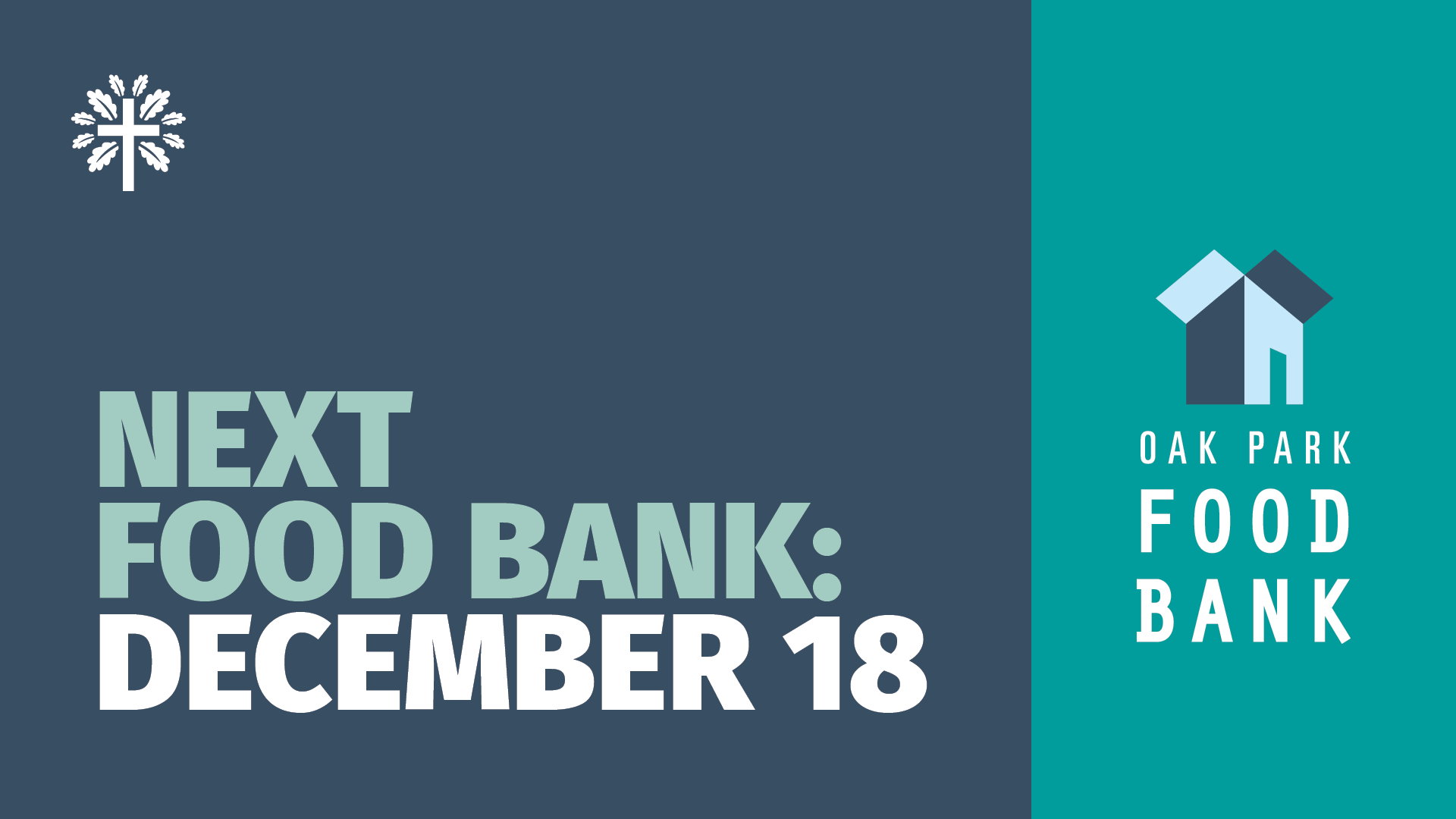 In order to bless as many families as possible this Christmas season (aiming for 20!), we need your help in the following ways:
Donations of money to purchase the food (please mark your offering as "Food Bank")
Plastic bags (or reusable ones) to pack it all in. Bring in any grocery-sized bags you would like to donate to the church.
Volunteers to sort and bag the non-perishable food on Sunday, December 17 at the church. This will be an evening event from 7:00 p.m. to 8:00 p.m.
Volunteers to sort and pack perishable items on the morning of Monday, December 18 (approx. 10:30 a.m. to noon)
Volunteers to deliver the food hampers on Monday, December 18 between approx. 1:00 and 4:30 p.m.
If you would like to volunteer to sort/pack or deliver, please email [email protected].
We have already had a boost to our funds from connectFirst Credit Union in Oakridge! They awarded us a "NeighbourGood Grant" to help support those in need in our local community. Thank you so much, connectFirst!