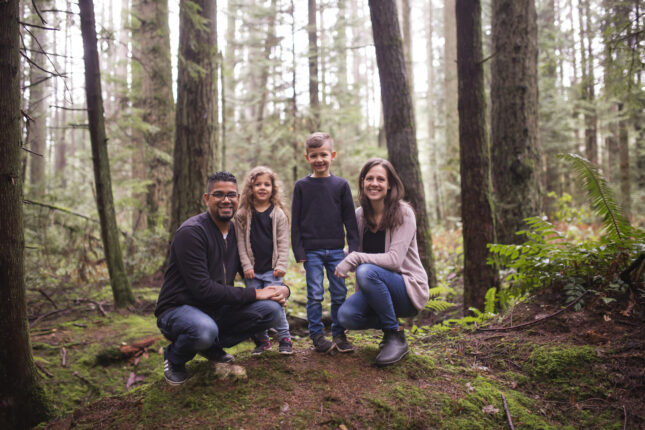 Alvin Ram
Associate Pastor
Alvin was born and raised in Vancouver, where he learned how to deal with disappointment by following the Canucks.
Alvin married his fantastic wife Amber in 2014 and together they have two children, Josiah & Aaliyah. Spending time together as a family gives him great joy, whether exploring new parks, playing games or getting ice cream together. Although Alvin enjoys being outside in creation, he does watch reruns of The Office to ensure the dialogue is still ingrained in his memory.
Not growing up in the church, Alvin wrestled with understanding how faith really impacted life. Through the example of close friends, he witnessed what it meant to experience God in every aspect of life. As a result of his story, he cares deeply about helping people access and understand faith.
He's thrilled to be at Oak Park and looks forward to connecting with you!
[email protected]