Infinitely More Update – September 2023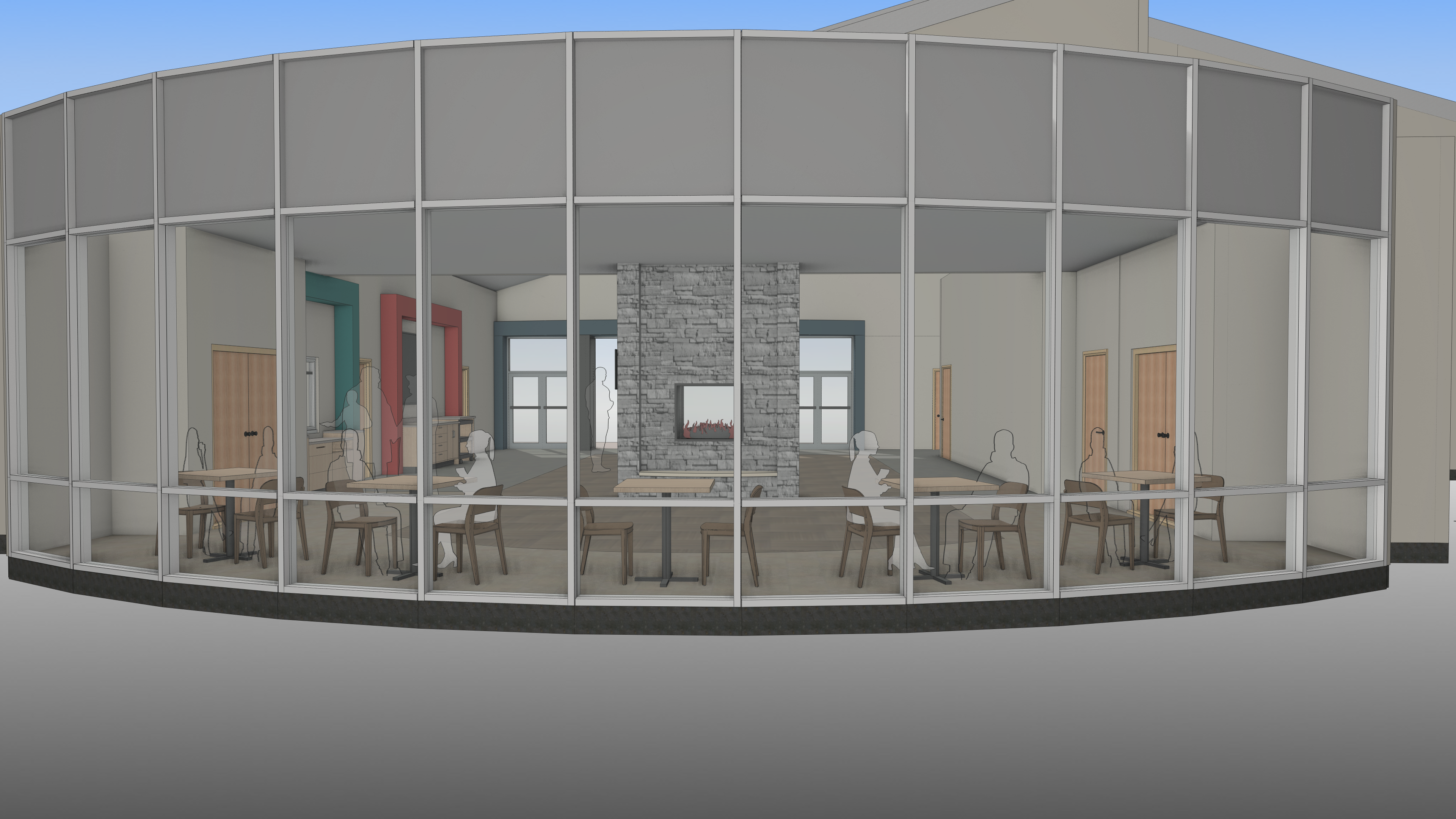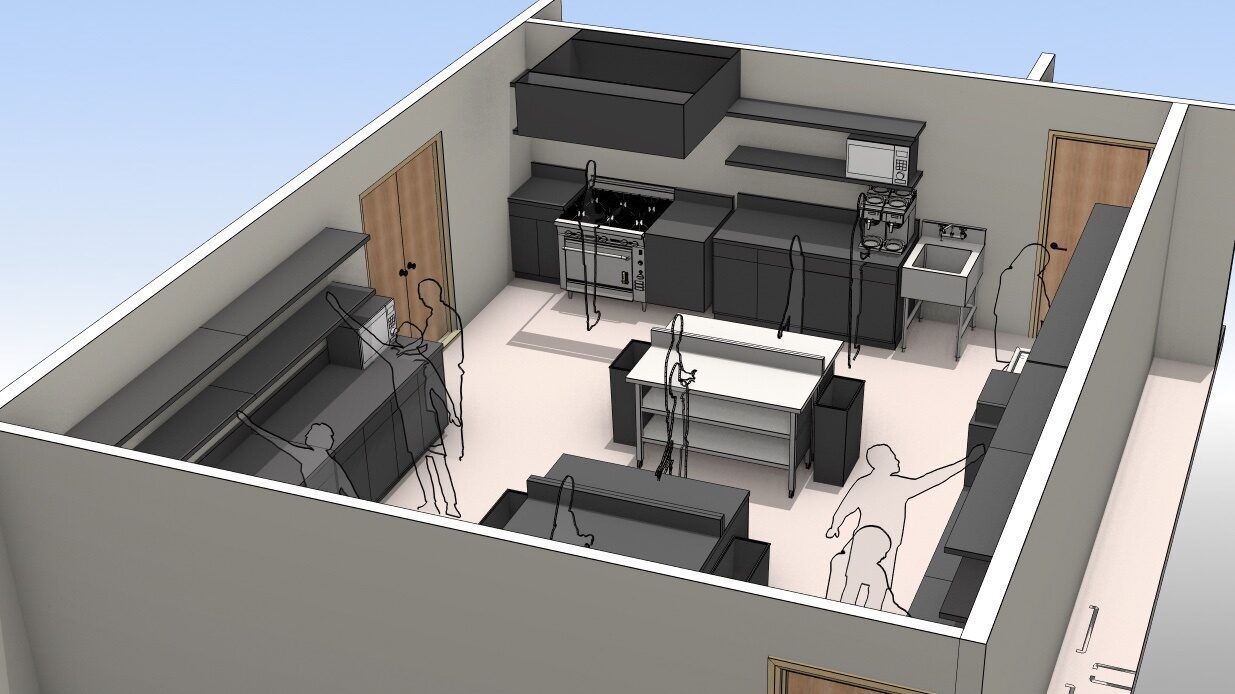 Read our latest construction update here.
Overall Project Status

While construction and renovations are clearly in full swing, the overall construction project timing is about one month behind schedule. This delay occurred when foundation excavation began for the foyer enlargement to the north and for the new offices in the east extension. As the ground was excavated, it was determined to be too soft to properly support the building in those areas, so it had to be dug down a few feet, then backfilled and compacted with more competent material. This extra foundation preparation delayed the overall construction by about one month. Otherwise, construction and renovations are proceeding pretty much as expected and most of the construction is expected to be complete by year end, although portions of the expansion and renovation will be completed and ready for use prior to that.

For the bathrooms and kitchen, the services (water, sewer, electricity) have been roughed in and drywalling, painting, flooring, cabinetry installation and so on are underway during the month of September. We expect the new bathrooms and kitchen will be ready for use by mid-October. For the offices and foyer expansion, once the new exterior walls and ceiling are fully in place, the foyer's existing north and east walls will come down and those expanded areas will be integrated into the rest of the church.
One current unknown is the parking lot upgrade, as the timing for it is dependent on when most of the overall construction will be complete. As we get further into the fall, it becomes trickier to upgrade the asphalt in colder weather. It's possible some pavement work will be deferred until the spring.
CFEP and Community Advertising
As most of you are aware, the Government of Alberta's Community Facilities Enhancement Program (CFEP) made a substantial donation to our project in recognition of the many community support ministries and services provided by Oak Park, and our ability to enhance and expand those services through our expanded and upgraded facilities.
Part of our commitment to CFEP in exchange for their funding is to communicate our services to the community and to recognize the Government of Alberta's support for this project. In addition to the signage on the fence facing Oakfield Drive, OPCC will also be running ads in community newsletters this fall to let people in need know the various ways Oak Park can help.
Financial Considerations

The funding for the project is threefold:
The CFEP grant

Donations from the congregation and supporters (Infinitely More Pledges)

A 20-year mortgage for the balance from the Church of Christ Development Corporation (CCDC)

CFEP and CCDC funding has been received by Oak Park, and those funds are drawn down as construction invoices are received. The sooner pledged donations are received, the quicker the mortgage can be reduced.

For anyone who did not make a pledge during the Infinitely More campaign, or who might have hedged their pledges due to project or other uncertainties, new or increased pledges are welcome and encouraged. New and accelerated pledge payments will of course minimize the resultant mortgage once construction is complete.

To give to the campaign, please designate "Infinitely More" on your envelope giving, e-transfers, and Breeze Giving.

If you have any questions about the project, please ask Lane or me at any time.

Doug Walker, Chairman
Long Range Planning & Construction Committee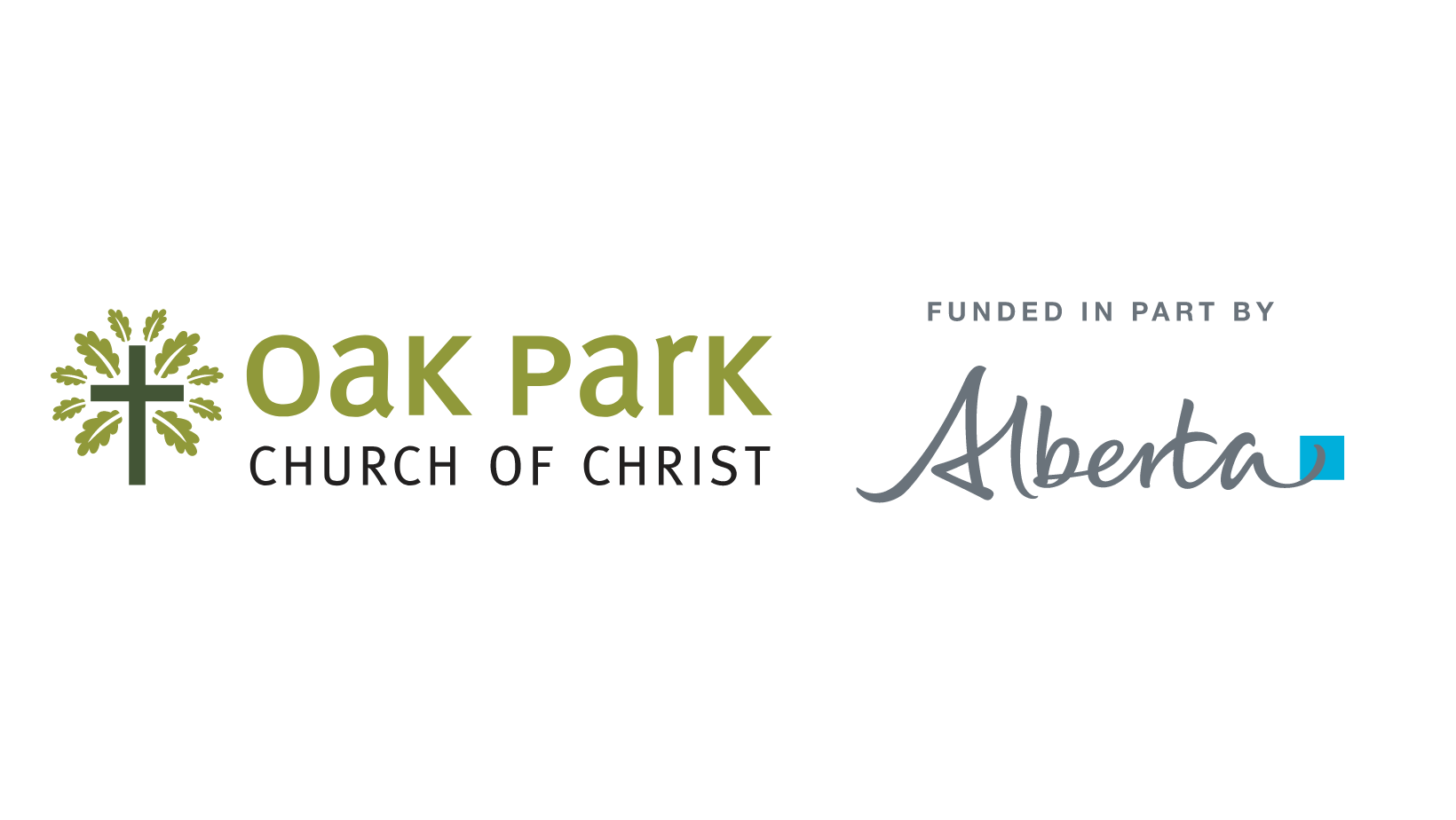 A Message from our Pastor
There is something about our imagination; there is something about our ability to dream what is not already a reality. It gives us goosebumps on our arms and makes the hairs on the back of our necks stand on end. Our imaginations have this incredible, unbelievable ability to inspire and sustain us even through difficult and discouraging times.
That is part of what makes Ephesians 3:20-21 so astounding to me. If God can do "infinitely more than our greatest request, our most unbelievable dream, and exceed our wildest imagination!" then we'd better buckle up for the ride. I have dreams for our church family, and I know you do too.
I dream that when people ask their neighbours about this place, they will be told it is a place of peace, power, healing, help, and love.
God has put a challenge before us with this campaign, asking us to step out together in faith. He is calling us to stretch our giving, rejecting the narrative of scarcity; to link arms together as one body, rejecting the disunity around us; to lean-in and "never doubt God's mighty power to work in us" (3:20), rejecting the idea that somehow this is all up to us.
This is my personal invitation to you: come join my family and I as we watch God do infinitely more than we can even dream.
- Lane Scruggs
Prayer
God, you are a God who sends. And you have invited us, your church, to "Go" with you on this journey.
You have called your people at Oak Park to go to our community and to our city. You have called us to prepare a place of radical hospitality to show the world a different way, the way of Jesus.
May you imprint these thoughts on our minds over the coming days: Generously, Sacrificially, and Joyfully!
On our own we can do so little, but with you at work among us, we can do infinitely more than we could ever imagine.

- Amen