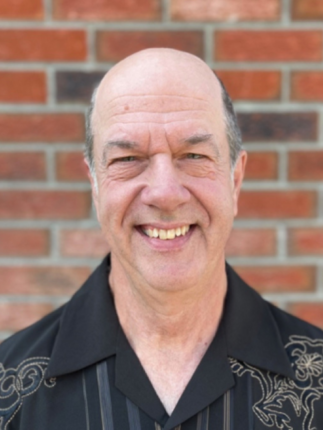 Paul Ustick
Facility Manager
Oak Park has been Paul's home church since the early 2000's. He met his wife, Yvonne, at Oak Park and they were married here on Feb. 14, 2009. Paul and Yvonne have both served in a wide variety of ministries at the church in the past, as well as serving on a number of mission trips to Haiti and Poland.
Paul has been employed in the past with many heating, ventilating and air conditioning companies as an apprentice and then journeyman. For the last nine years he has been the Maintenance Manager for Metis Calgary Family Services. In his spare time Paul enjoys camping, fishing and writing short plays, skits and stories.
"This position as Facility Manager is my semi-retirement dream come true and I look forward to serving and maintaining the Lord's house."